DIAL 911 FOR EMERGENCIES ONLY. In most areas you can call 311 for city service information and non emergency calls. In some areas you can call 211 for general information about a variety of topics. Check to see if your area has started either 211 or 311 help lines.
This page will be for Fire Safety Tips
Fire Safety Tips
If you would use the below flyer, you have the permission of the writer to use it. Feel free to either print it or copy it to Microsoft Word to save it and give it out to the children. Just drop me a line and let me know what you think of it. The writer also has Compliments of your local VFD as a footer.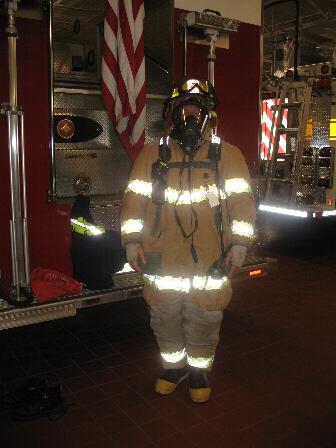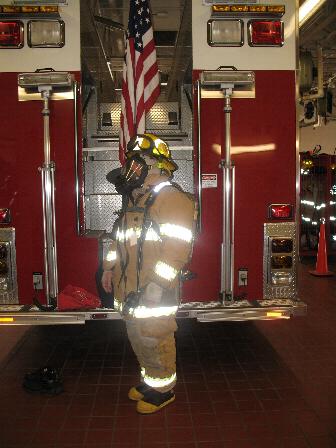 If your home is on fire and you hide - which you should not, you should try and use your fire escape plan and get out - when the fire deprtment gets there, they will try and find you. They have different tools to assist them. If you see someone like the pictures above, don't be afraid of them. They are not monsters, they are your friendly fire fighters that will help you get outside to safety and the rest of your family.